Patios & Courtyards
---
Sub Stone Contracting builds custom patios and courtyards using a wide variety of paving stones, flagstones, and blocks. See the product brochure and local suppliers for an impressive array of products and designs or simply call us.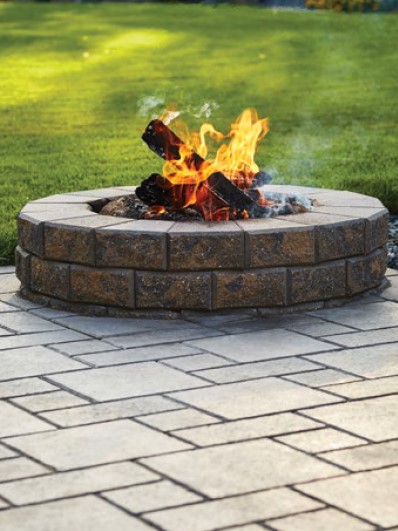 We can help you design your patio with the colors, styles, and textures that complement the existing style of your home and the nature of your property. A well-designed patio not only adds to the pleasure of your outdoor living but also contributes to the value of your home.
And you can augment the beauty, usefulness, and elegance of your patio with our custom-built fire pits, fireplaces, and planters.
See below for samples from our portfolio.
---
Patios and Courtyards From Our Portfolio
---
Free Estimates
Based in Nanaimo BC